Posted by DS Medical on 20th Jun 2022
When responding to a medical emergency, it is vital that all of the necessary equipment is easily accessible in order to be able to deliver effective treatment. Without somewhere to put all your medical supplies, you may end up wasting time trying to find the equipment you need. Organisation is crucial and if you're not organised, you won't be as effective as you could or should be.
Here at DS Medical, we stock bags and pouches made only by brands that we trust completely, such as 5.11 Tactical, Rocksnake, and our very own range of DS Medical bags and pouches.
What to consider?
There are a few things to think about when it comes to choosing the right bag for you. One of the most important things to consider is size – you should evaluate your needs to help decide which size bag is suitable.
It's a good idea to keep your items grouped based on what it is used for (e.g. airway management, catastrophic bleeding, diagnostics, etc) as every medical bag will be different – it has to suit you and your needs specifically. Depending on your individual requirements, it is important to take into account the material it is made from, its overall durability and the practicality of carrying the bag.
It can be a little overwhelming trying to work out which bag is best suited so why not give our team a call today on 01329 311451. We'd be happy to go through and help you choose the right bag!
A quick summary
With so many different options we thought it would be helpful to summarise a few of the options for consideration.
We have designed our own DS Medical range of high quality, lightweight medical bags and pouches ensuring you can provide medical assistance at a moments notice. Most of the DS Medical range of bags and pouches are UK manufactured, delivering durability and top of the range design, at competitive prices. Included in the range is our best-selling Premier Response Bag, Premier Modular Bag and the wipe-clean Emergency Response Bag – Mark II.
Pouches and packs are also available from DS Medical in all shapes and sizes from barrel bags to rucksacks, to store all of your equipment. From purpose-built belt and medical pouches in sturdy materials such as leather, suitable for storing specific equipment such as medicines, first aid kits and accessories including gloves, torches, penlights and scissors.
Why not browse the complete range of DS Medical bags and pouches to find something that meets your needs right now?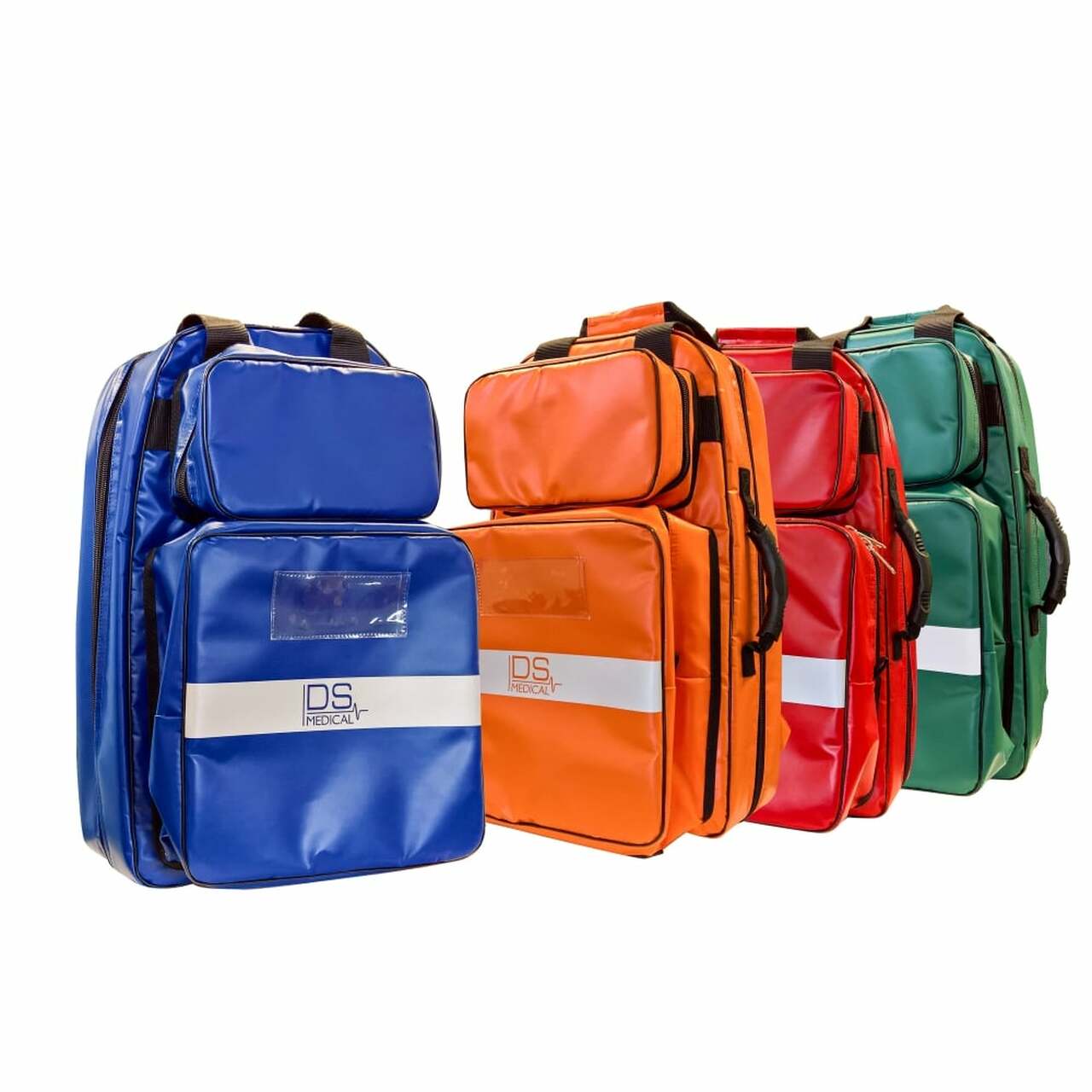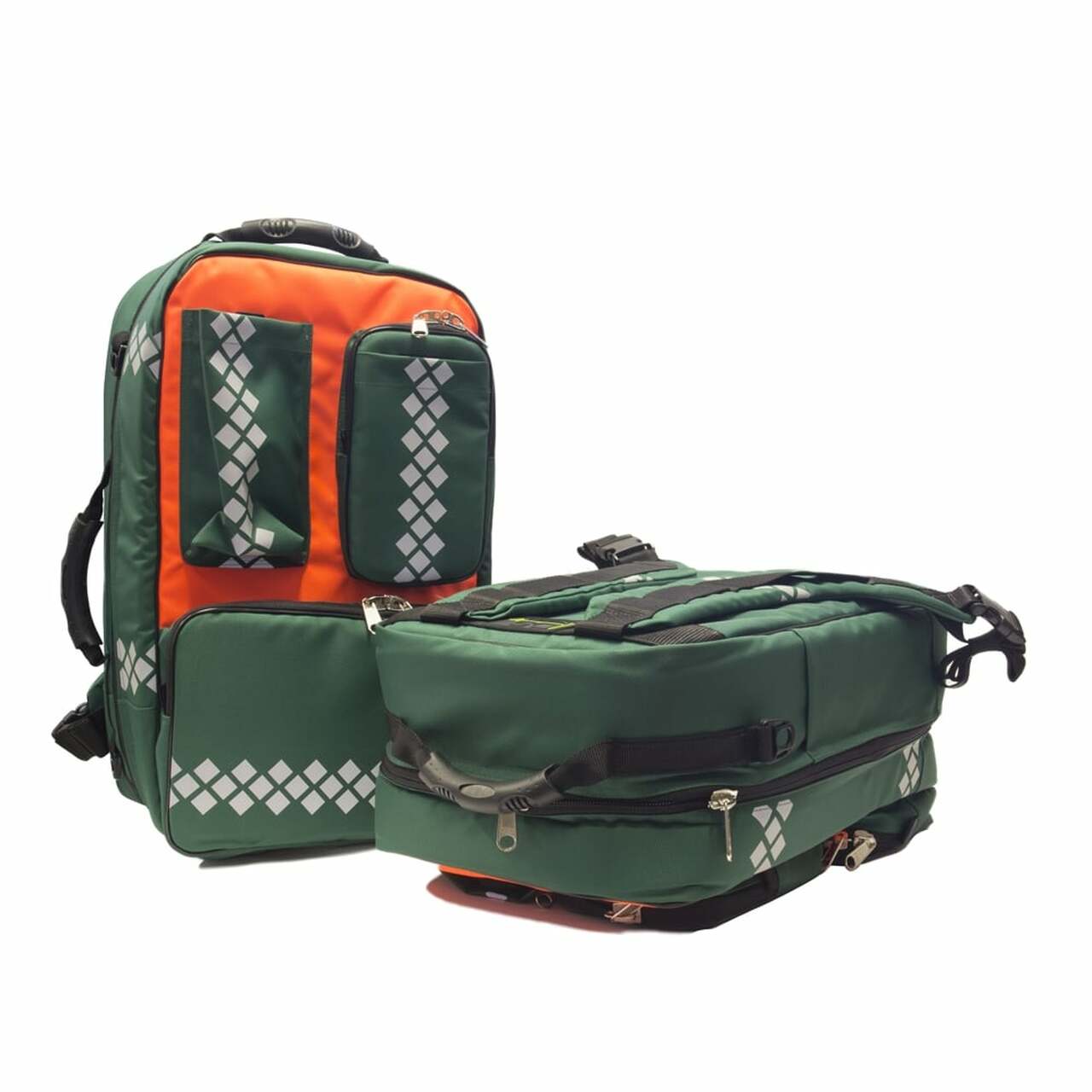 The 5.11 Tactical range of bags and pouches is synonymous with purpose-built gear. From the handy 5.11 Tactical Disposable Glove Pouch; to the UCR IFAK Pouch, there is something to meet everyone's needs.
If you are looking for something to hold your personal equipment, including a rescue helmet, then the popular 5.11 Tactical Rush bag range, including the Rush 12, Rush 24 and Rush 72, are perfect. If you need even more storage and functionality, then the 5.11 Mission Ready, 5.11 SOMS or the cavernous 5.11 Tactical CAMS provide wheeled options just for you.
Also, coming in 2023 is the 5.11 Operator Backpack, keep an eye on our website and social media for further details.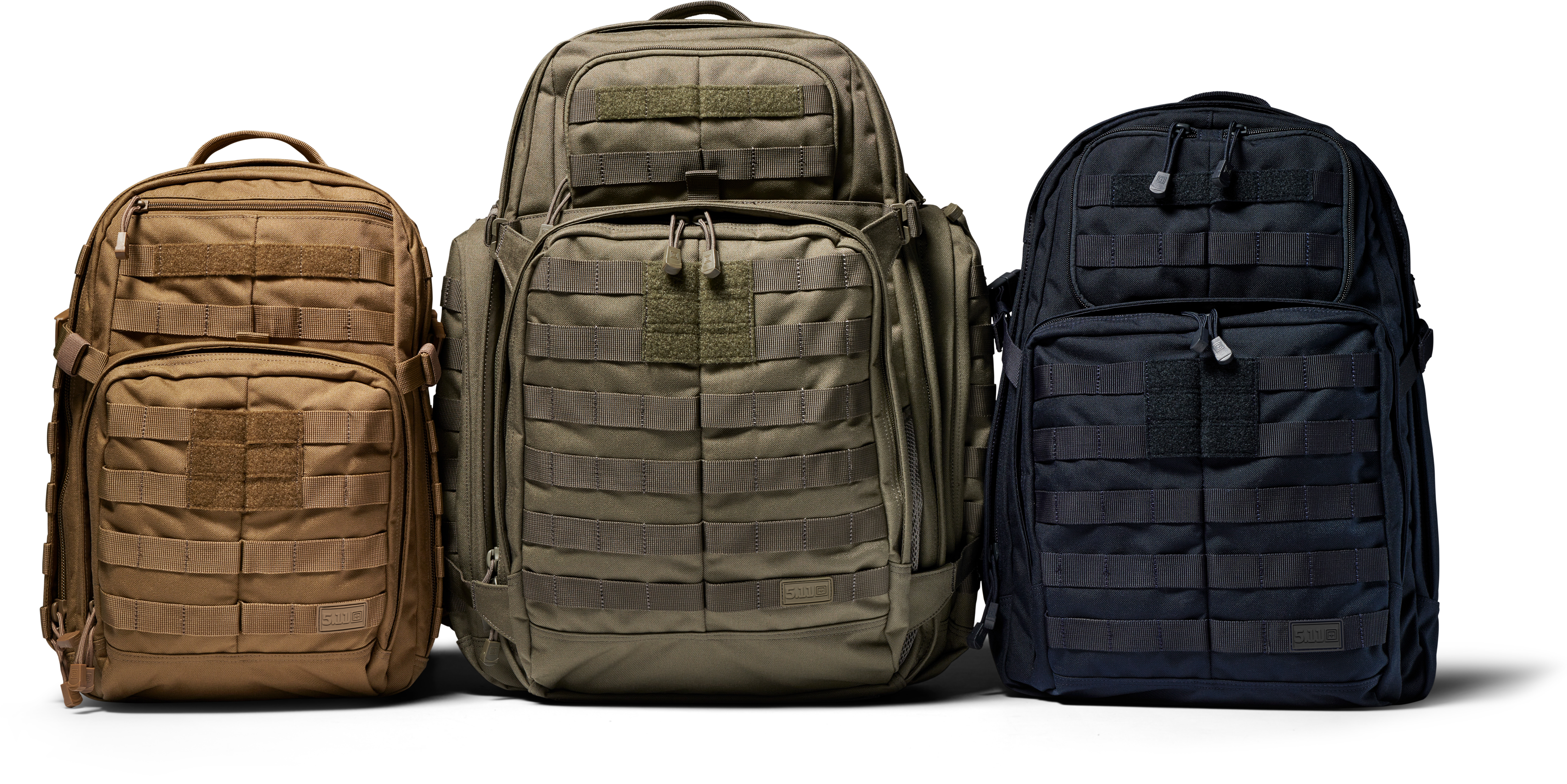 DS Medical are also pleased to be the only UK partner of European brand Rocksnake.
Rocksnake is a highly trusted manufacturer of emergency first aid kits, mountain rescue, and air ambulance equipment. Using the real-life experiences of EMTs, Rocksnake create innovative, life-saving products for extreme environments.
Manufactured in Europe and made entirely of European materials, Rocksnake produces a variety of lightweight and heavy-duty medical response bags and comprehensive survival kits.
If you're a medical professional looking for durable equipment that is flexible to a multitude of environments, then why not check out our new range of Rocksnake products.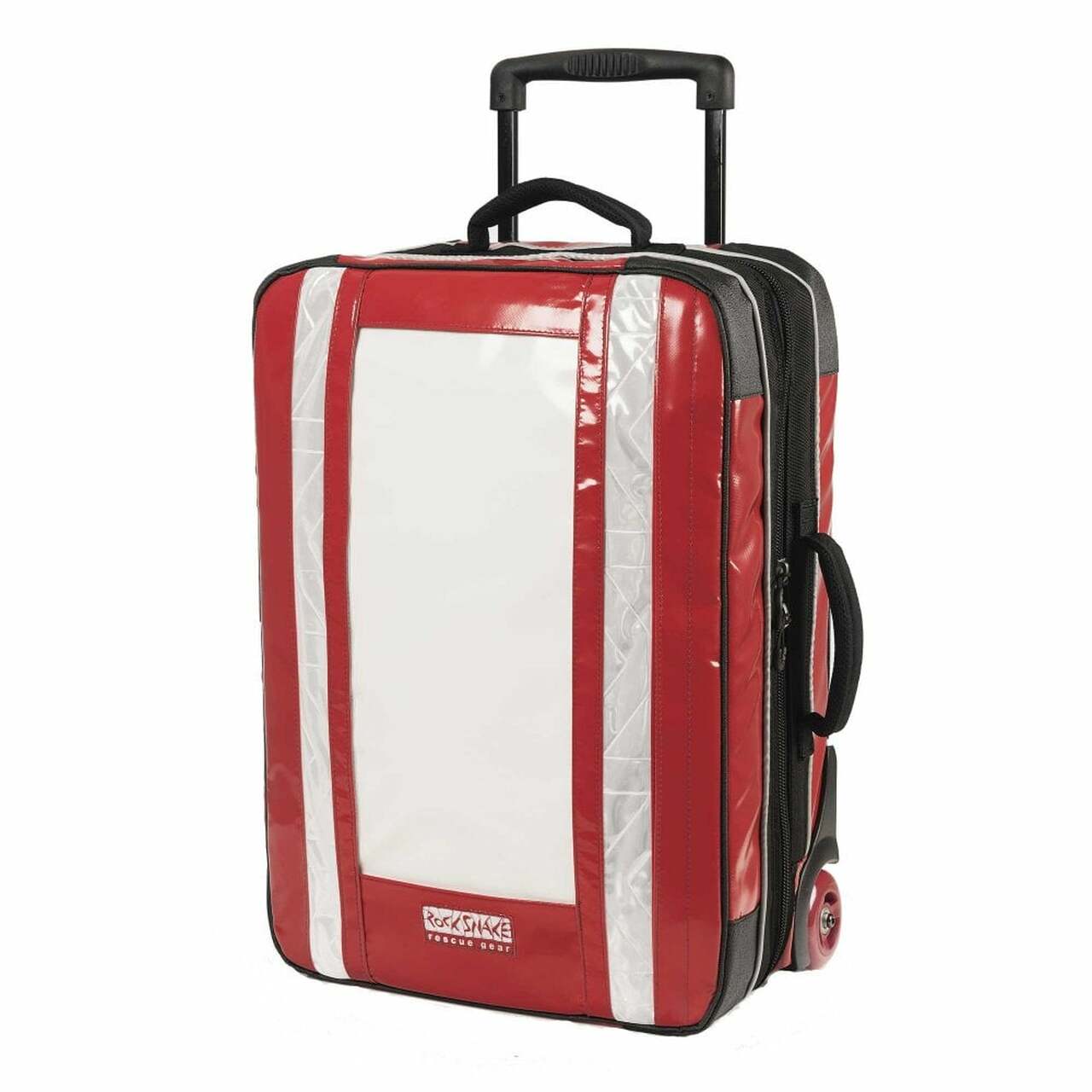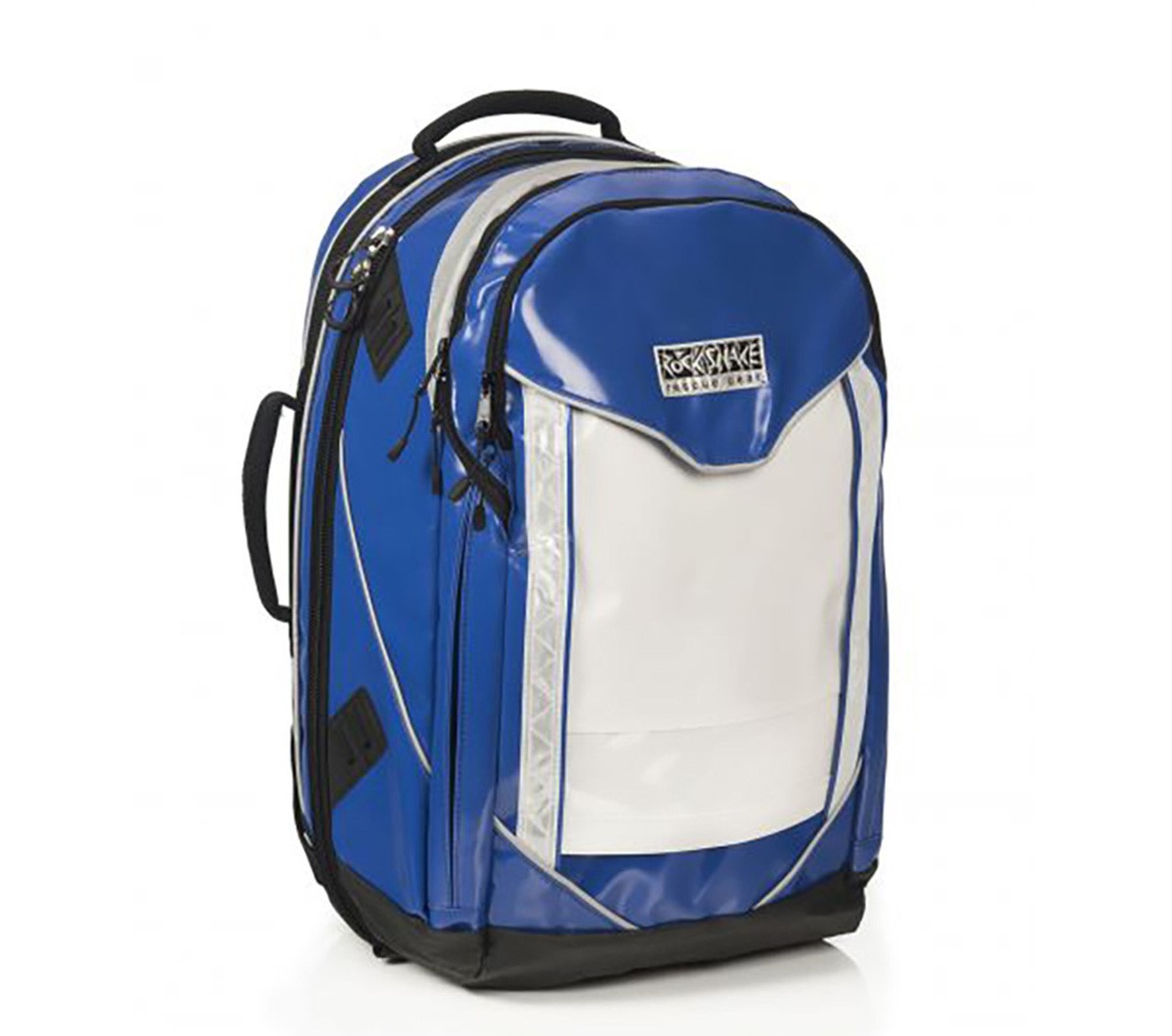 Confused and still need help?
We know it can be very difficult when it comes to choosing the right bag, so if you need any help or advice, get in touch with a member of the team today! Email info@dsmedical.co.uk or call us on 01329 311451.