Posted by DS Medical on 11th Apr 2022
The Smart Tactical Application Tourniquet (S.T.A.T.) is a completely new tourniquet product to the UK medical equipment market and we are proud to be one of the primary UK distributors. This intuitive product is compact, versatile and cheaper than most on the market!
The S.T.A.T Tourniquet is designed for simplicity and quick response in case of a major incident or catastrophic bleeding. Additionally, it is the only tourniquet on the market with a timer that does not require batteries and is waterproof.
What is the S.T.A.T Tourniquet?
The S.T.A.T. design allows civilians to use it without prior training in the event of an emergency. The S.T.A.T is the latest solution for mass casualty incidents which can be applied in just five seconds, significantly reducing blood loss from catastrophic haemorrhage.
Key Features:
Intuitive, rapid application – ideal for civilian use
Compact and lightweight – easy to carry and discreet
Timer – indicates application time
Precise tightening – tightens in 2mm increments
Visible instructions – printed directly onto tourniquet
Releasable lever – used to remove tourniquet for surgery
Locking mechanism – automatic self-locking
Finger loop – allows for extra grip while applying
Bullet resistant – tourniquet re-seals after being shot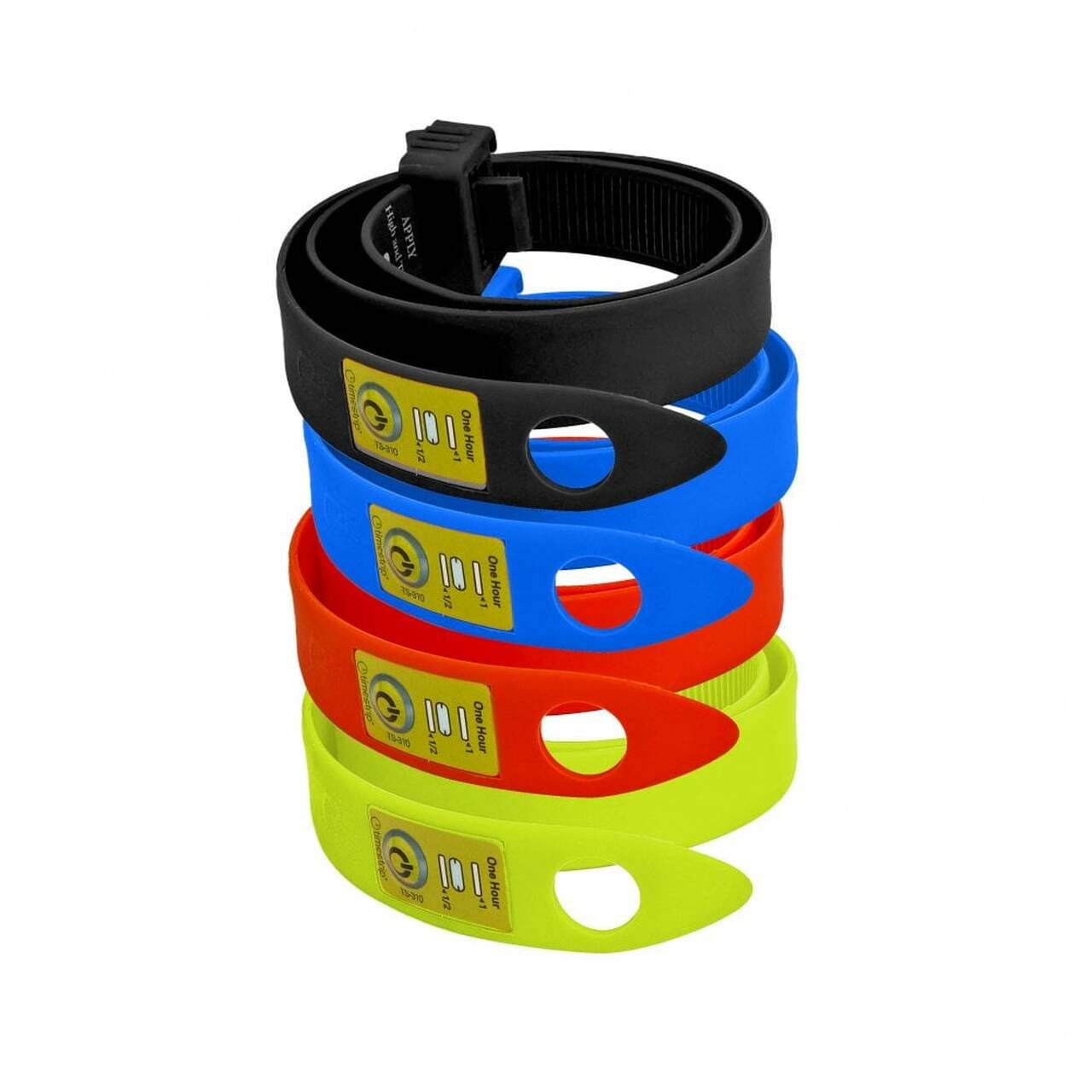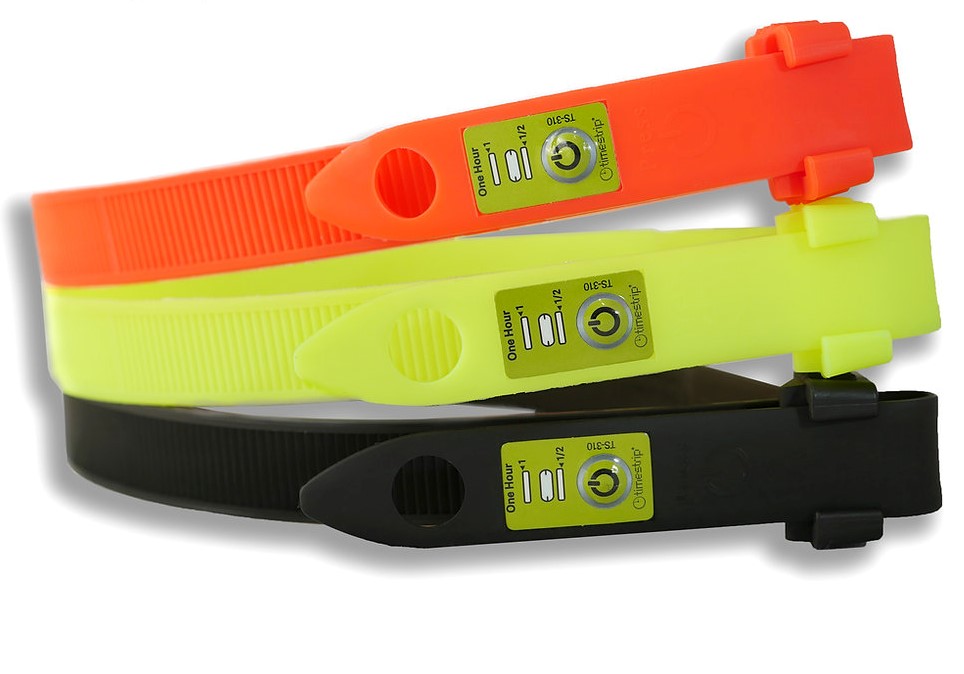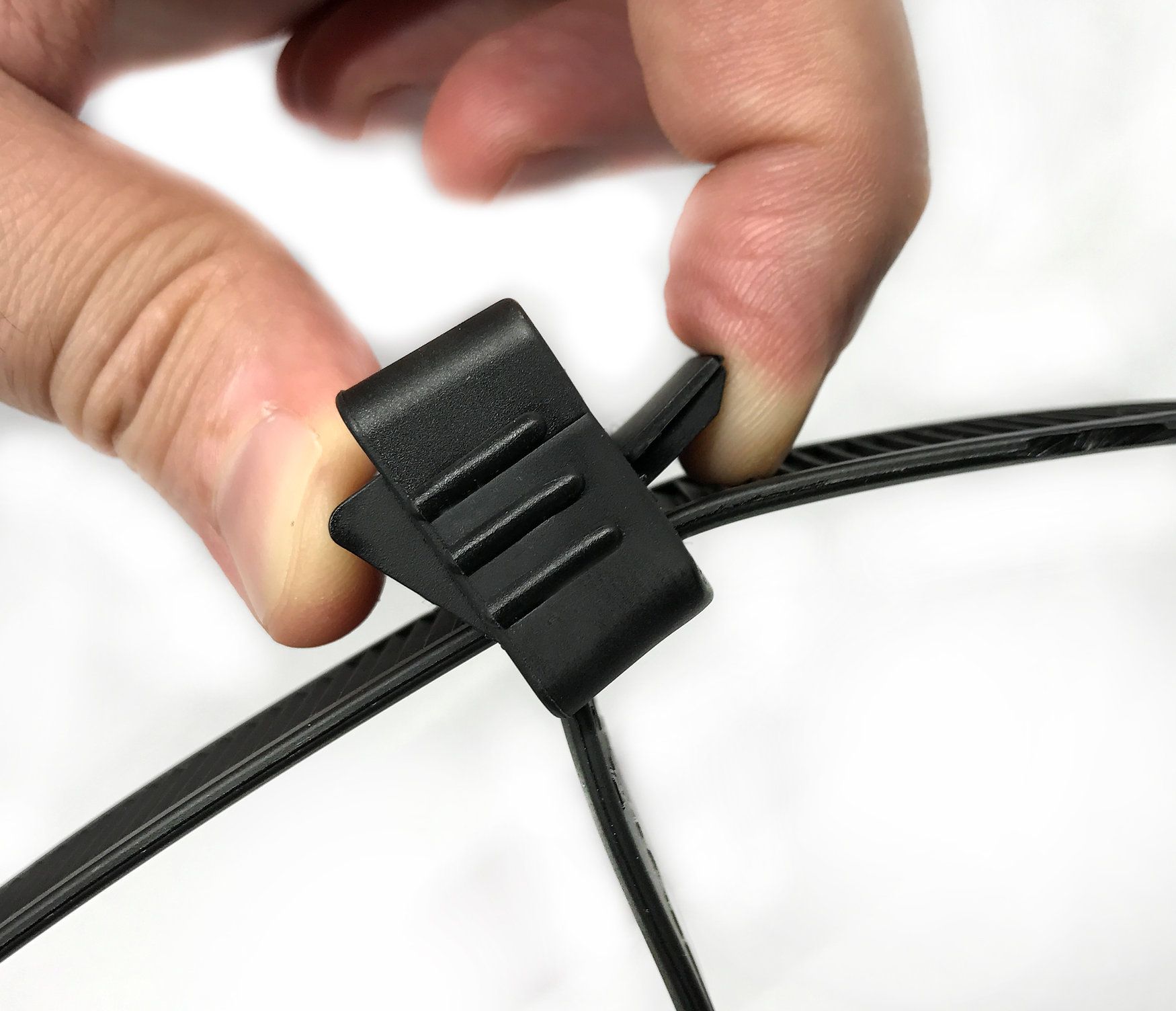 Unlike other tourniquets, the S.T.A.T. can be used on limb sizes as small as 20mm and is suitable for use on adults, children and dogs. The fast five-second application allows first responders to treat over 10 casualties in just one minute in the event of a mass casualty incident. The rapid application time also ensures minimal blood loss. The finger loop allows over 50 tourniquets to be preloaded onto one carabiner, for rapid response in time of need.
The S.T.A.T. Tourniquet is a truly unique device, with the ability to become multi-functional – by combining two or more tourniquets together, you can use the S.T.A.T. for torso bandage compression, improvised splints or binding limbs together, ideal for everyday use without being bulky or noticeable.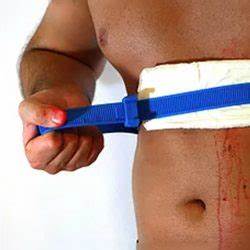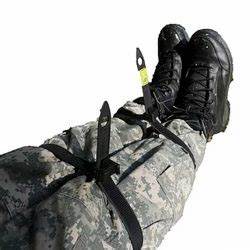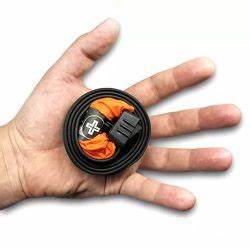 The S.T.A.T. is exactly what you need during the time of a major incident – simple, quick and effective. View the product now to take advantage of our limited time special offer.