Posted by DS Medical on 11th Jun 2022
Whether you're a medical student, nurse, paramedic or doctor, having a high performance and dependable stethoscope is key to effective patient assessment on a daily basis. With a wide selection available, it can sometimes become a daunting task when trying to choose the perfect stethoscope to suit your requirements… but it doesn't have to be!
Start 2018 with medical equipment that is built to last, reliable, robust and features great acoustics so that you can be confident in your apparatus. We have picked our five favourites – showcasing an array of different stethoscopes. We've also include a couple of handy charts to help you find the stethoscope best suited to your budget or work – check them out below.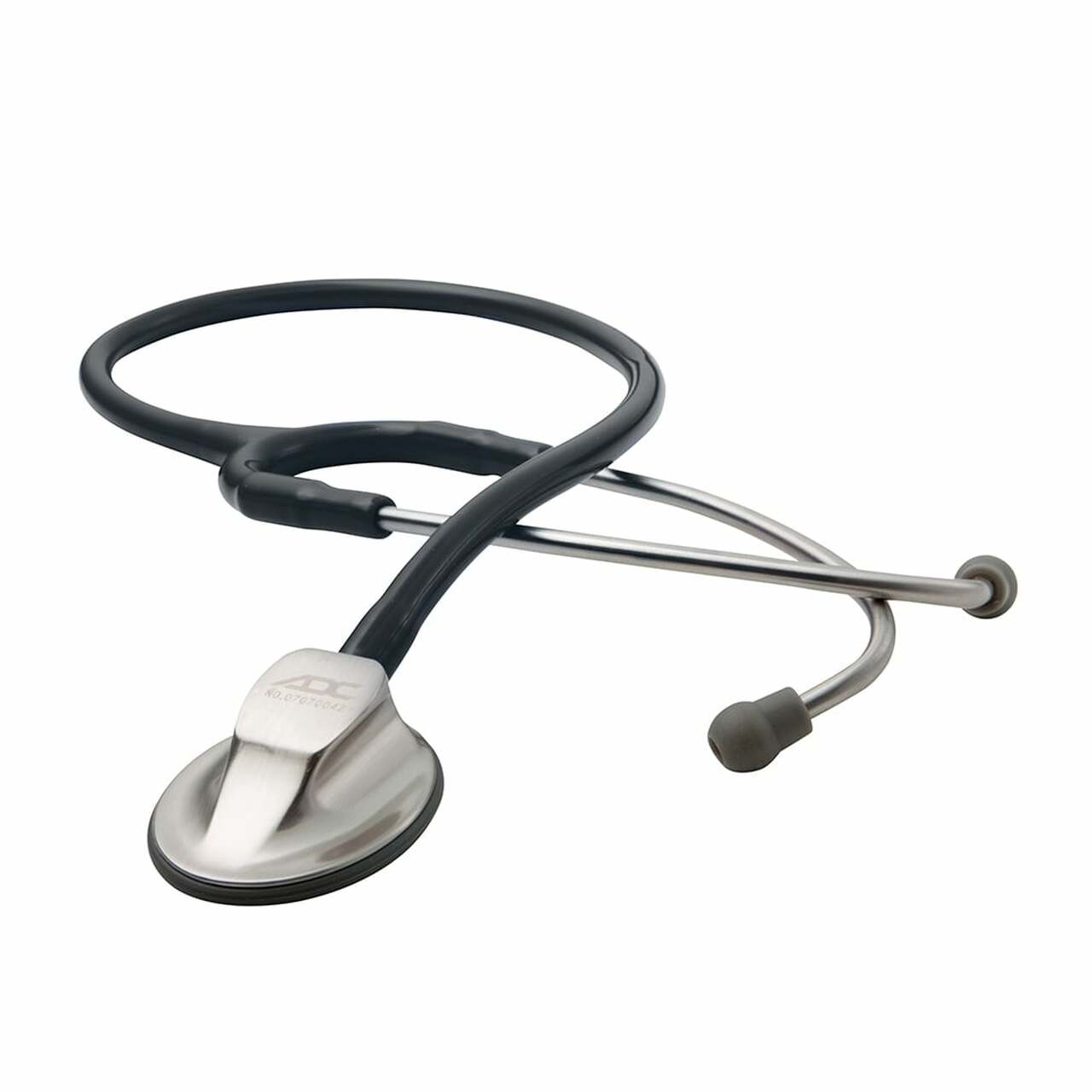 The ADC 615 Professional Multi-Frequency Stethoscope features AFD technology (Adjustable Frequency Diaphragm) and an oversized ovoid chest piece. The attractive satin finish completes the look, making this one of ADC's finest clinician series stethoscopes.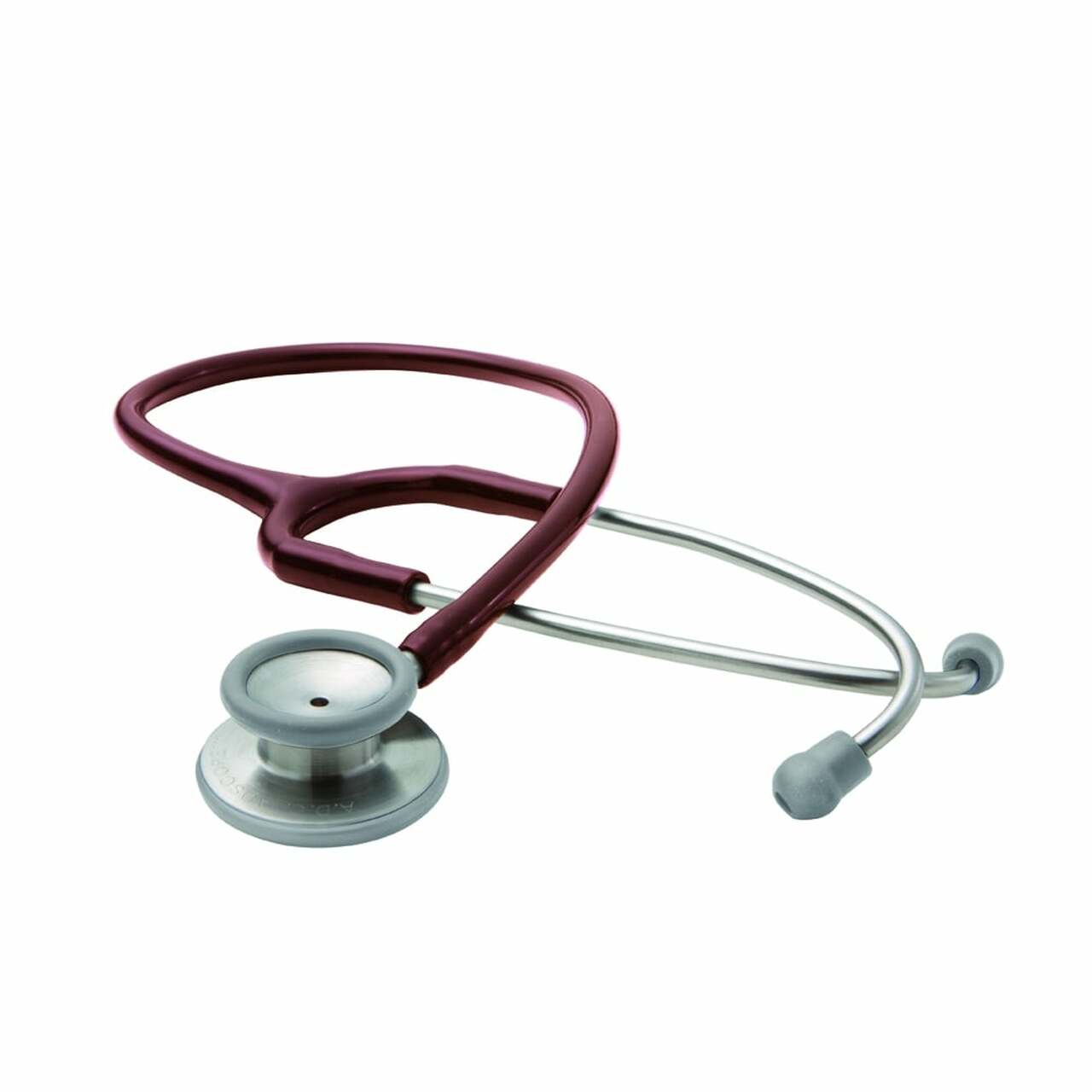 This stethoscope is a popular choice amongst clinicians for those looking for a high quality instrument at an affordable price. Providing rugged durability and outstanding performance – this stethoscope includes an accessory kit with two pairs of spare Adsoft Plus eartips and scope ID tags.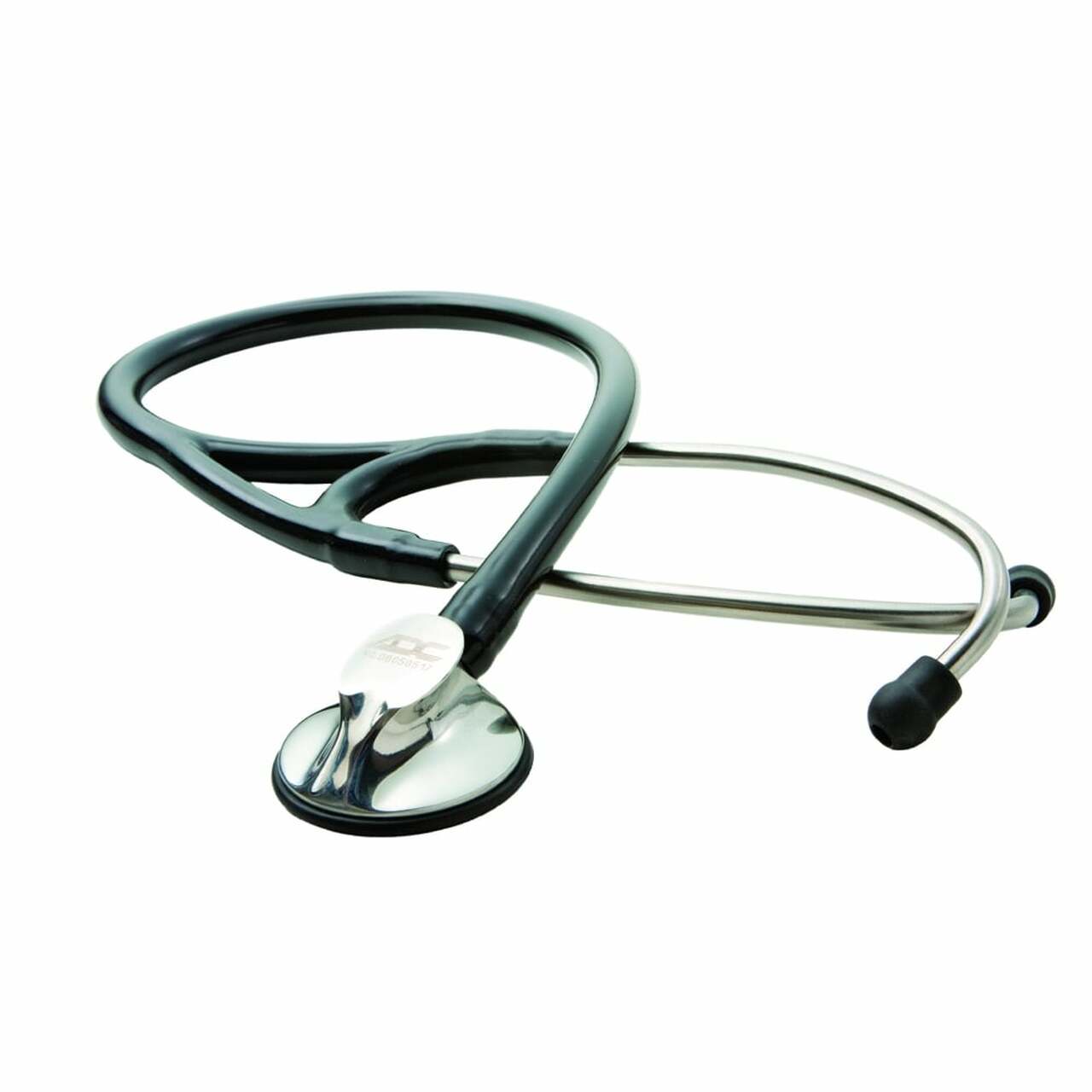 This stethoscope is top of the range, with AFD technology (Adjustable Frequency Diaphragm) and a sculpted chest piece – making this the ultimate acoustic stethoscope. The Adsoft Plus silicon ear tips have a snap-on connection feature and are soft and flexible – providing fundamental comfort and acoustic seal.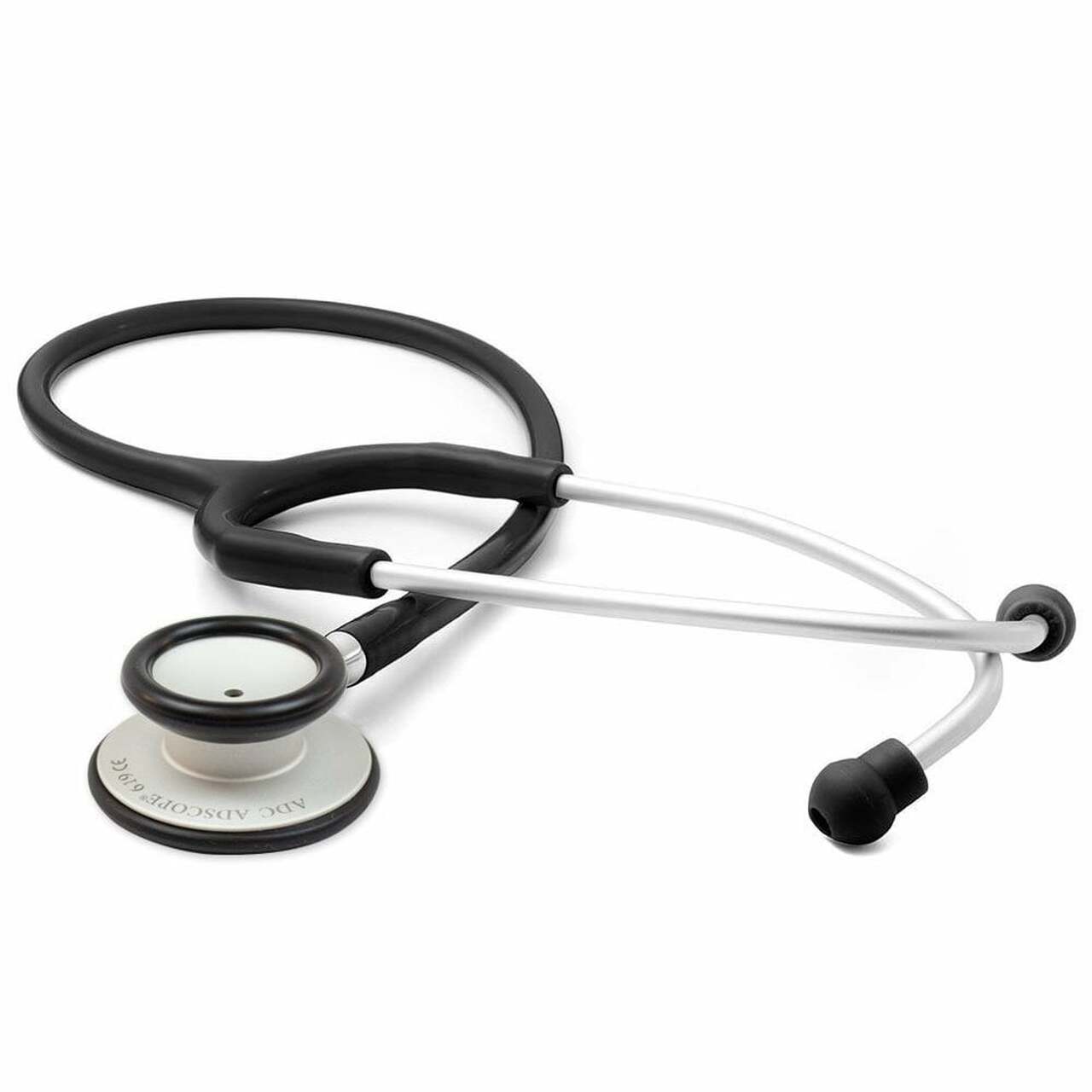 The Adscope Lite stethoscope provides an affordable, yet superior acoustic response with an extra lightweight design. The non-chill bell and diaphragm retaining rim allows for added patient comfort and a precise reading.
View our stethoscope comparison charts below for more information…


Find the perfect stethoscope to improve the experience for you and your patients…
Still unsure of the best stethoscope for you? View the entire stethoscope selection available at DS Medical. If you would like more information on any of our products, please contact us here.
Hungry for more information and want to learn about the history of the humble stethoscope? Then take a look at our Top 10 Stethoscope facts.