Posted by DS Medical on 11th Apr 2022
Whether you're learning or teaching, medical training equipment is an essential education tool. It is so important to ensure you have high-quality equipment, that's why at DS Medical we offer a selection of training manikins, casualty simulation equipment and training aids in order to be able to teach first aid and emergency care and enhance your training.
Cardio-Pulmonary Resuscitation (CPR) technique is one of the most basic, yet vital, medical skills. When basic medical training can save lives it's essential to have high-quality CPR manikins for training on this important procedure.
Medical manikins are a great tool for teaching and understanding vital life-saving techniques from adult to infant. Being able to get hands-on and practise with the use of a manikin will ensure skills such as CPR can be taught safely and effectively, fostering a more accurate technique that can be applied in emergency situations.
As well as CPR, medical training manikins can be extremely useful in casualty simulation training, to replicate reality and give medical staff/trainees a lifelike experience.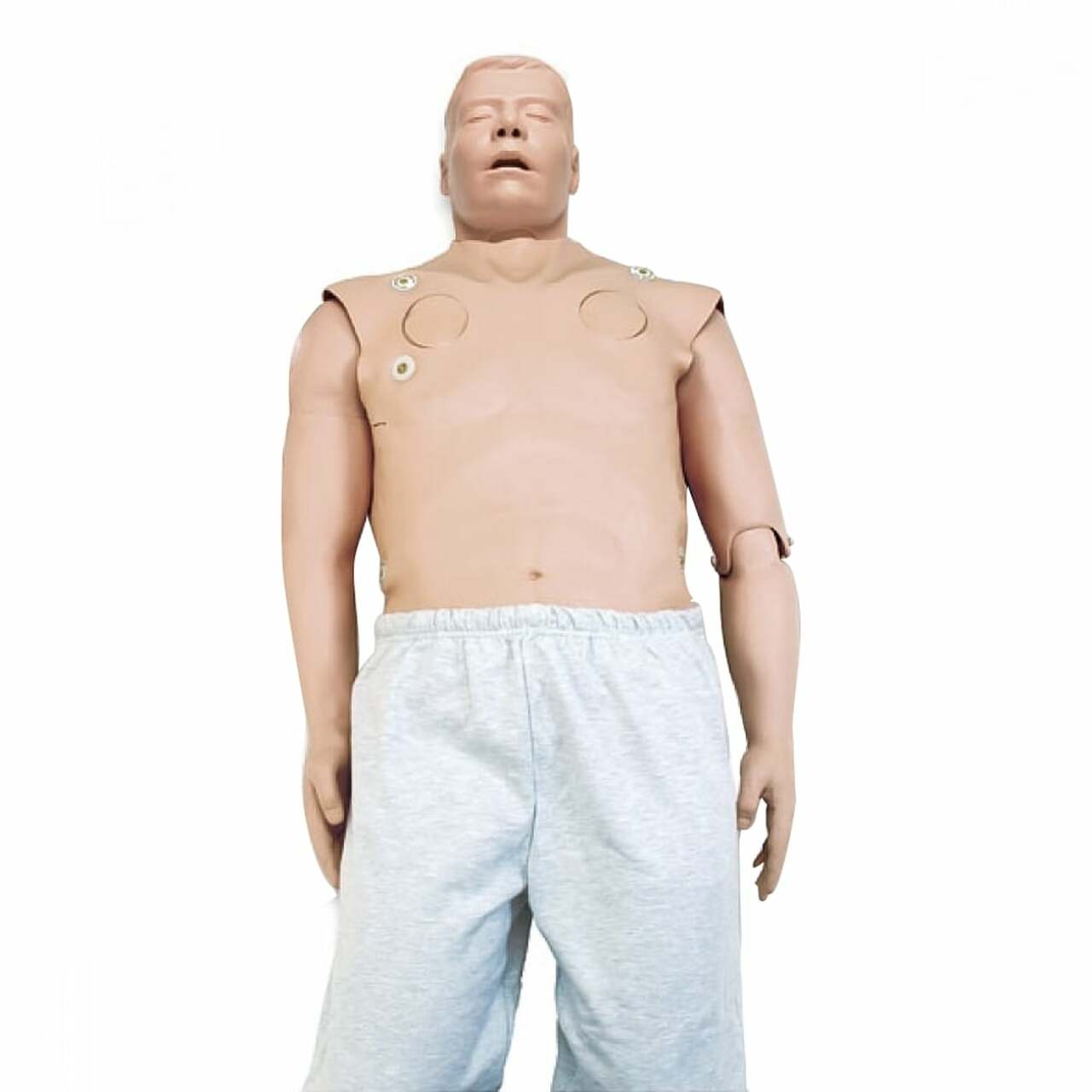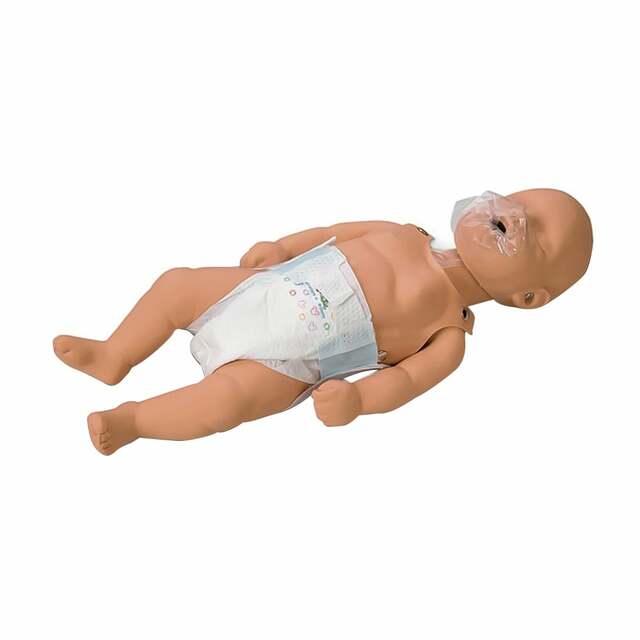 Why not take your training to the next level with our range of professional casualty simulation makeup? From prosthetic wounds and thick blood, to simulation wheels for creating burns and bruises, and full moulage kits – with all the tools you need, your training will be more realistic than ever.
We offer a selection of prosthetics and makeup suitable for creating realistic injuries and emergency scenarios from reputable brands including Ben Nye. Ben Nye Makeup is a family owned company dedicated to serving professionals throughout the world. View the range of Ben Nye casualty simulation makeup that DS Medical offers.
With realism being a key element of medical and first aid training, it's imperative that learners are aware of the physical appearance of the injuries and illnesses they are expected to deal with. Using casualty simulation makeup gives a much better understanding of what it is like to be at the scene of an incident – an important part of training.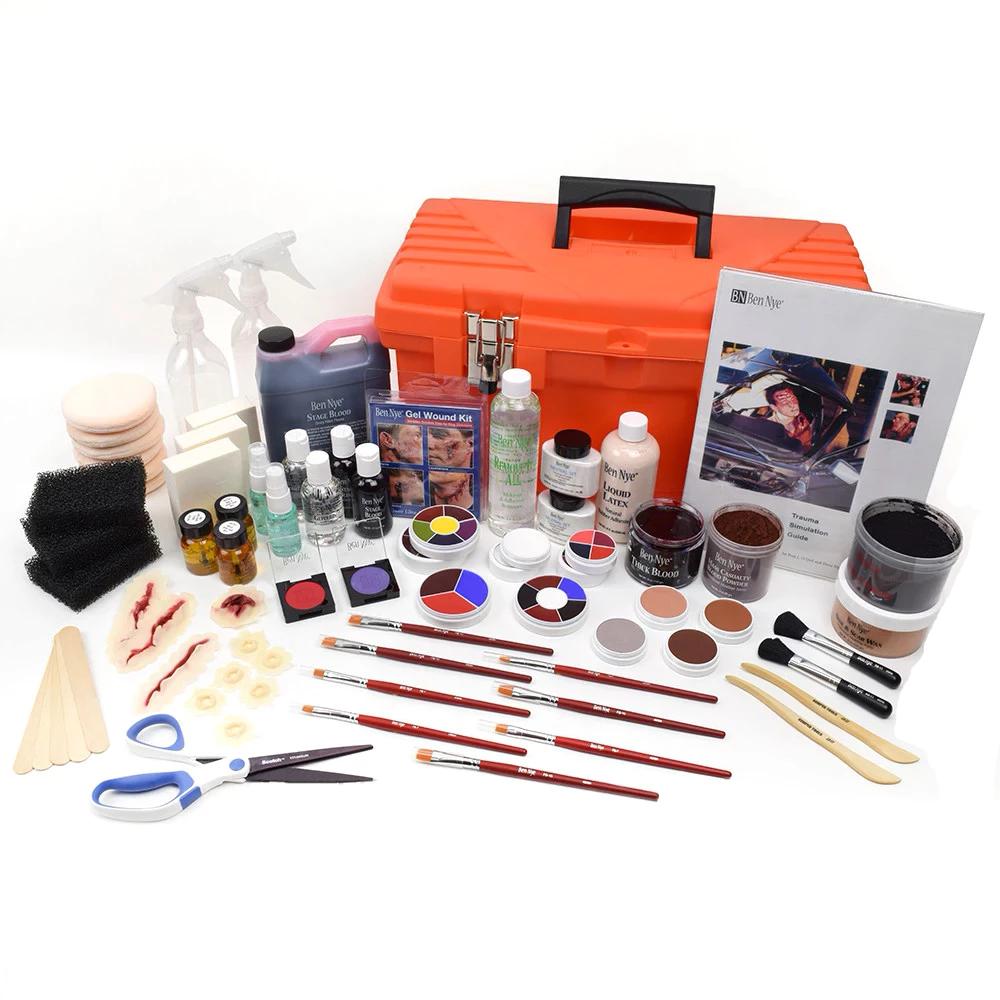 We also offer a number of training materials and aids to assist with the delivery of medical training and assessment, including first aid manuals, and books on anatomy and physiology. You can also read our basic medical guides and discover more in our Education Zone.
If you need further advice on what medical training and casualty simulation equipment is best suited for you and your organisation our expert team will be happy to help, just call us on 01329 311451.